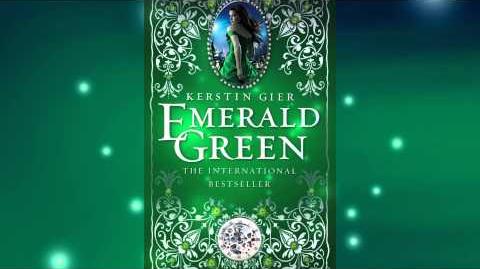 Welcome

to the Ruby Red Wiki
The Ruby Red trilogy is a international bestseller series of books by Kerstin Gier, and is translated into seventeen languages, originally written in German. Ruby Red is the first in the series, followed by Sapphire Blue, and lastly Emerald Green.
Books
Films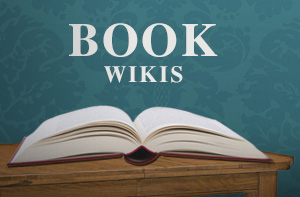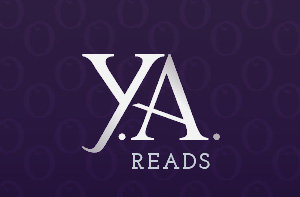 Countdown
-576
more days until Smaragdgrün, Emerald Green (film)
is released in Germany!

Featured videos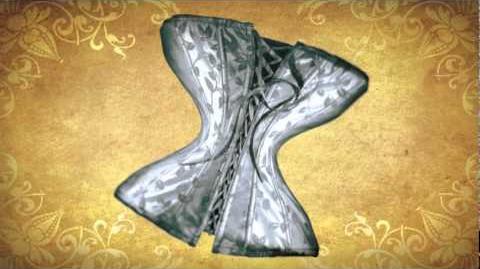 Polls
Out of the 6 most prominent time-travelers, who do you like the most?
Characters
External links
Film franchise
Official Facebook
Affiliates


Ad blocker interference detected!
Wikia is a free-to-use site that makes money from advertising. We have a modified experience for viewers using ad blockers

Wikia is not accessible if you've made further modifications. Remove the custom ad blocker rule(s) and the page will load as expected.