Welcome

to the Ruby Red Wiki
The Ruby Red trilogy is a international bestseller series of books by Kerstin Gier, and is translated into over twenty-seven languages, originally written in German. Ruby Red is the first in the series, followed by Sapphire Blue, and lastly Emerald Green. The story follows the life of Gwyneth Shepherd, a girl who finds herself immersed in a world of time travel and mystery. The series of books have been adapted into films, starring german actors Maria Ehrich and Jannis Niewöhner.
Books
Films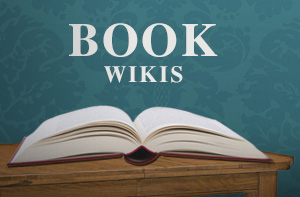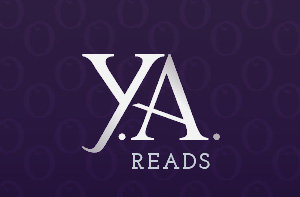 Featured videos
Polls
Out of the 6 most prominent time-travelers, who do you like the most?
Characters
External links
Film franchise
Official Facebook
Affiliates